If you are within driving distance of the Poconos, do yourself a favor and book a stay at Woodloch, Trip Advisor's #1 family resort in America. Woodloch is an all-season, inclusive, mountain lake resort. It's been family owned and operated since the 1950's, which explains why they know how to bring the family together for lots of fun and quality time. With an activity program, tons of amenities, entertainment, one of the world's best spas, and a championship golf course there is truly something for everyone.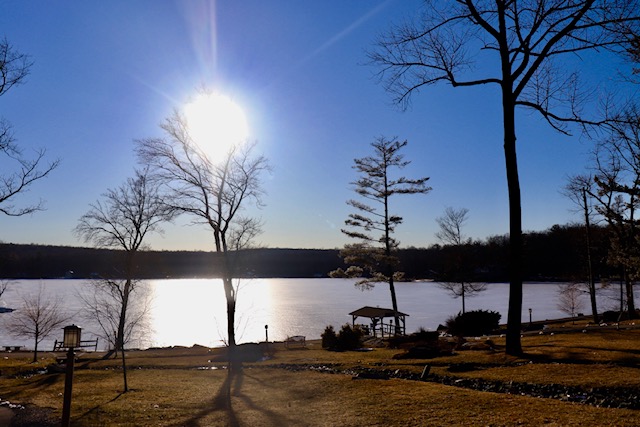 We had a easy 100 mile ride from NYC, and a jam-packed 24 hours! It felt like a lot further from home when we lost cell service on the backroads leading up to the resort (the city girl in me freaked for a second!). We had great service once we got to the resort but in all honesty it was nice to put the phone down and enjoy the peace and quiet. The resort is surrounded by woods and the views are just spectacular.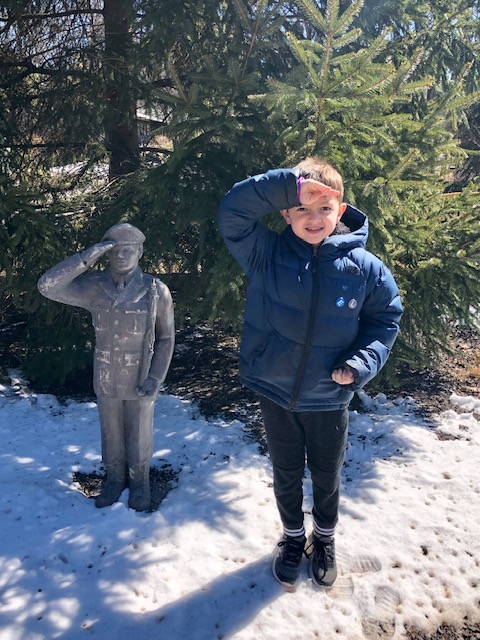 Upon arrival our afternoon was spent sipping lattes at Gigi Coffee House (surprising, I know ?), testing out bumper cars (Liam's request of course!), and shooting around on the basketball courts. I'm sure most of you will be shocked to learn, but I actually played college basketball. I was 5th in the nation in 3 PT field goal percentage, and Liam and I love doing drills and just goofing around together on the court. He's a natural who can shoot a lay up at age 5…not to brag, but maybe it's in the genes.?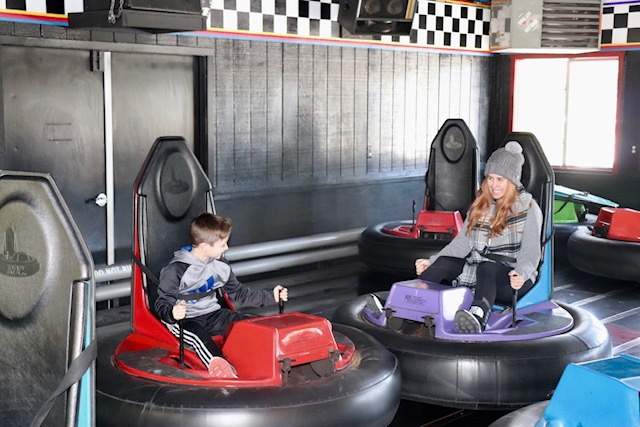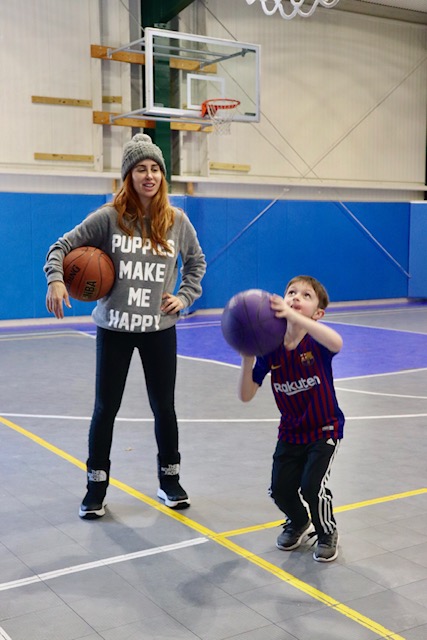 All that running around worked up an appetite! We had a fabulous dinner at the Grille Room at Woodloch Springs. They had a delicious Spring creation (for Adults) called the Peeptini. It was so darn cute and equally yummy. Our dishes were just as satisfying. I ordered the rack of lamb and the sweet potato mash that came with it was out of this world! As great as the food was, one of the best parts was the service (top notch service can be hard to find in the city). Our server, Linda, has been at Woodloch for 20 years. She was incredibly knowledgeable, just as sweet as could be, and really made our meal memorable. You can check out the menu here:
https://www.woodloch.com/wp-content/uploads/2019/01/DINNER-MENU-WINTER-2018rvised.pdf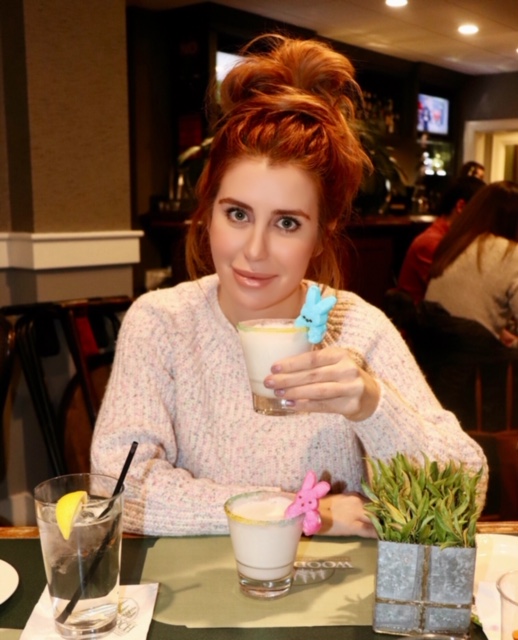 After dinner we retired to our room for the evening. We stayed in Springbrook Suites which are very spacious with a gorgeous view of the lake. Our layout was 1 bedroom with 2 queen beds, a divider for the living room, with 2 couches and 2 bathrooms (so nice to have my own bathroom to get ready!). We were even right next to the pool, which was very convenient.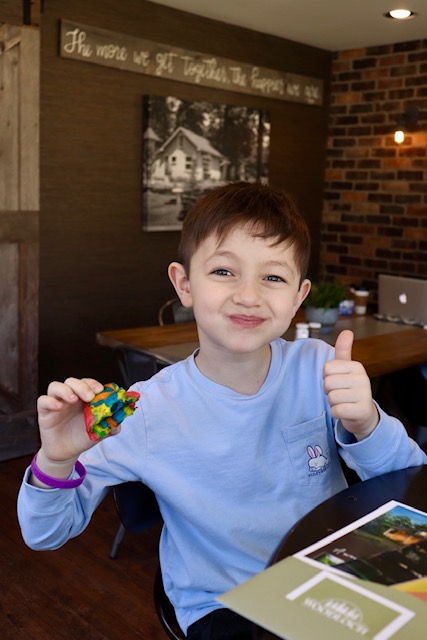 On Sunday we woke up refreshed and ventured back to Gigi Coffee House for delicious coffee, bagels and scones. It was warmer so we enjoyed a morning stroll…taking in the fresh air, the lake and the lack of noise we normally hear all around us in the city. Then Liam went to splash in the pool while I made my way to the spa.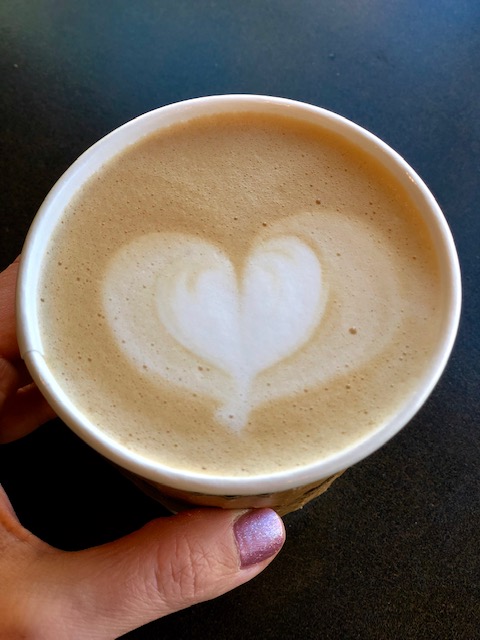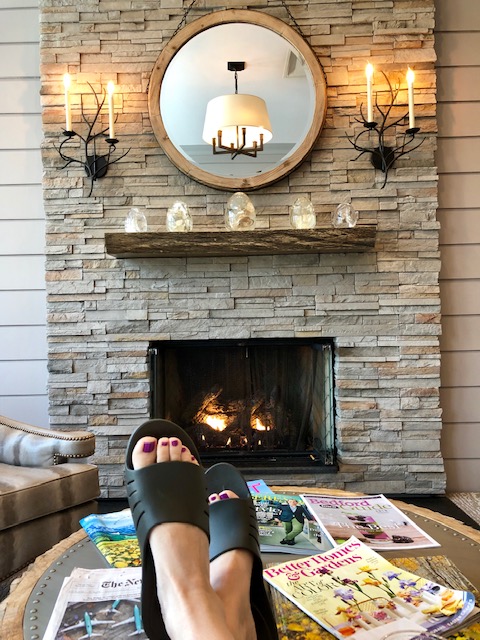 I've been to numerous spas all over the US and the Spa at the Lodge at Woodloch is among my favs. It's pristine, aesthetically pleasing, and calming. The massage was one of the best I've had followed by soft cupping on my back (which was a first!). Due to an accident several years ago, I suffer from chronic pain in my neck, not to mention the general stress I carry in my traps and shoulders. Needless to say all those factors mean I am sore and achy most of the time. I kid you not, I was completely pain free after the cupping and still am DAYS later. I can't believe it. I will be finding someone to 'cup' me in the city! The only downfall to cupping is the red marks it leaves. I would recommend you give yourself a good week to do this service before planning to wear a strapless dress, shirt, swimsuit or anything you don't want these marks to show up in.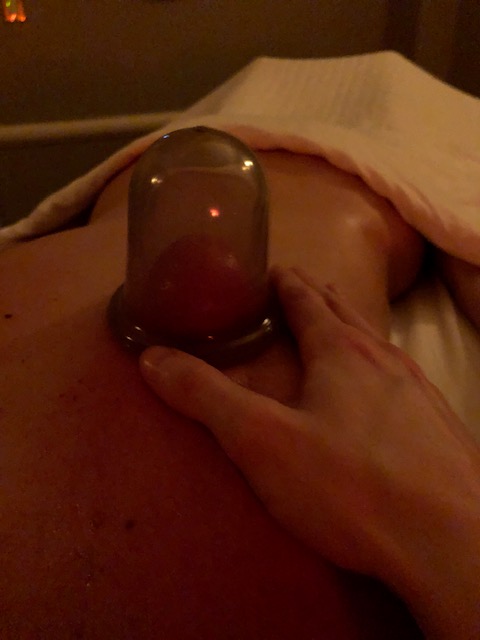 Before making the trip home we made a quick stop at the gift shop to pick up some mementos from our getaway. They had tons of adorable items to choose from including: jewelry, homeware and decor, clothing and fun stuff for Liam.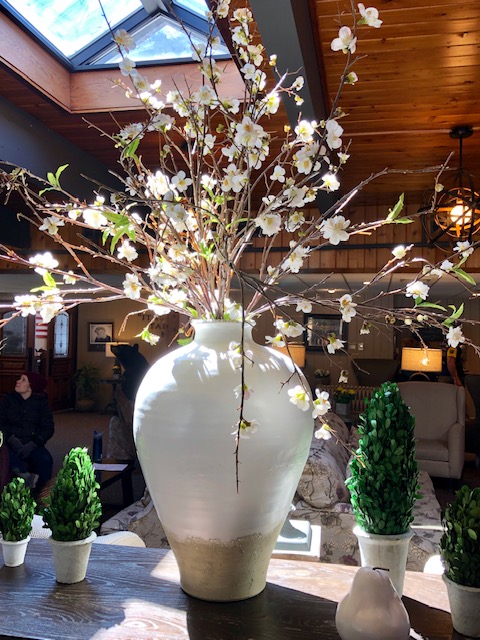 My only complaint about Woodloch is we didn't want to leave! I highly recommend packing up the family and heading there yourself if you need to reconnect with loved ones and recharge from daily life! We are back home and back in the swing of things, but already looking forward to the next time we can sneak away for a few days.