Rain or shine, I need my sunnies for light, glare, and fashion of course!  Keeping them all wrangled, smudge-free and scratch-free with one active little boy and a house full of fur babies can be a challenge.  That's why I am so glad I found OYOBox.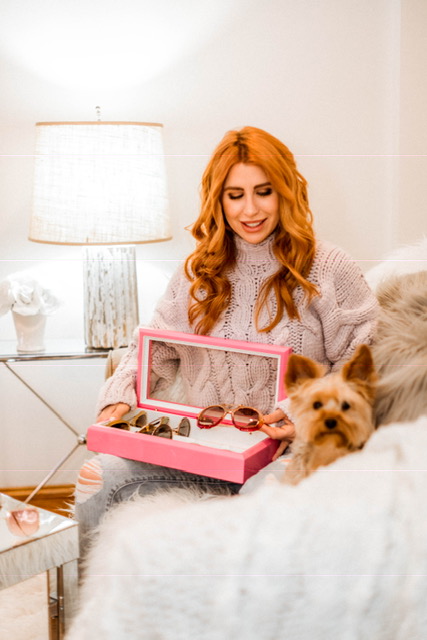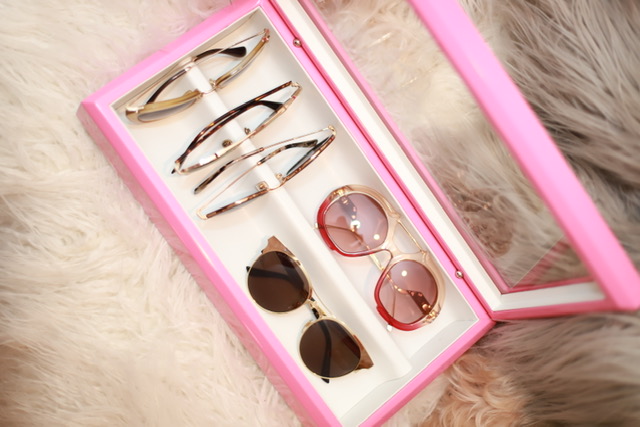 The luxury eyewear organizer comes in several collections with sizes and colors to fit your personality and decor. They also offer smart watch organizers, jewelry boxes, and tech trays. All designs are combined with expert craftsmanship and a 5-year warranty for peace of mind. One of my favorite things about OYOBox as a company is the way they give back. As a partner of American Forests, for every product they sell they sponsor the planting of one tree in the United States to help reduce the carbon footprint.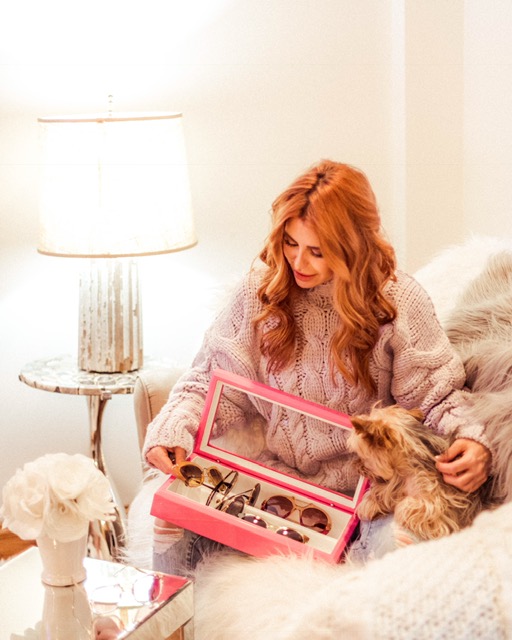 So now my eyewear is sitting pretty, and my room has an added touch of décor.  The only question left to answer is, which pair is going to help me tackle today!  Just incase you forgot, Valentine's Day is just around the corner and I know your special someone would love this gift…Or, gift it to yourself!