Life, Liberty, and the Pursuit of Happiness" are the inalienable rights written about by Jefferson in the Declaration of Independence. We are pursuing all these things with our new special family member, Liberty.  Liberty is a Yorkie with the working diagnosis of Cerebellar Hypoplasia, a disorder that renders this beautiful baby girl with poor balance and coordination. We, as a family, decided to adopt this special needs dog after seeing her profile on the Hallmark Channel. She has every right to live in a loving, caring environment that we can provide. We are so excited for our new addition!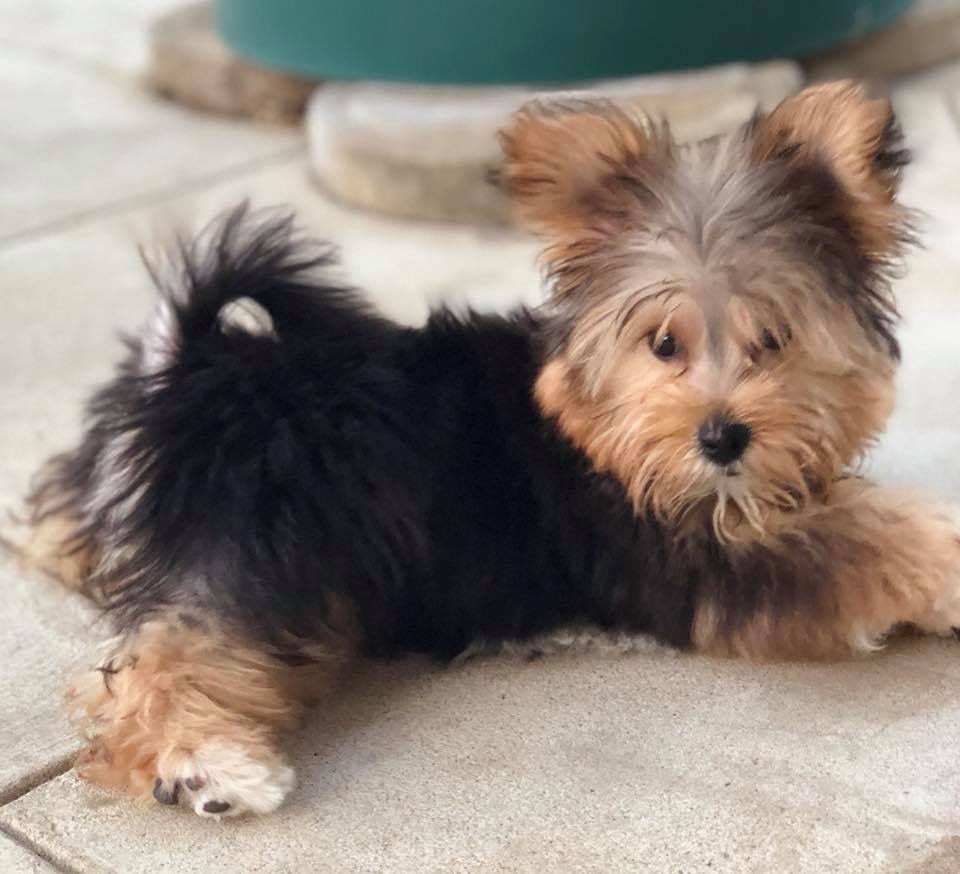 Liberty was rescued by an organization in Los Angeles, Saving K9 Lives Plus (
www.Savingk9livesplus.org
). This charity was formed to provide public awareness of the growing population of homeless animals and animals being euthanized in the overcrowded LA shelter systems. Animals are rescued, returned to health, placed in a foster home, then ultimately adopted by a caring family. This is God's work: this organization's altruism is of the highest order. They take their work very seriously. The adoption process is very rigorous. After contacting Saving K9 about our interest in Liberty, we became one of several families interested in the dog. They fully checked out our family which included multiple phone calls, background checks, and a home evaluation. Ultimately, they chose us to adopt Liberty; an honor we will never forget and will always appreciate. In fact, Liberty's foster mom is going to personally bring Liberty to NYC and stay with us to make sure that we are ready and that the home is ready to care for our new baby.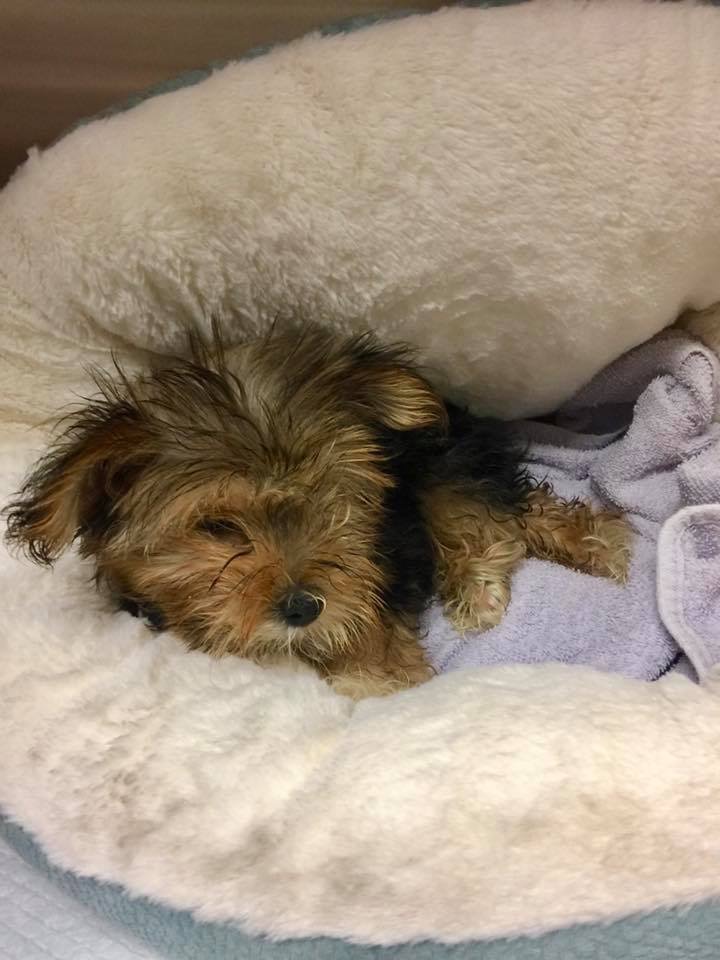 We already have 2 healthy Yorkies: they are cute, smart, and full of personality. To say the least, Liberty is gorgeous. Her sweet little face is to die for. But caring for a special needs dog will be similar to caring for a human baby. Being in love with the dog's looks will just not be enough. Liberty will require constant attention. Basically, she can't coordinate normal walking and eating. She will have a little "wheelchair" that will support her while having all four legs on the floor – this will help her learn to walk. She will need help with feeding. She will spend most of the day in a big pen so that she doesn't hurt herself. Our veterinarian has agreed to care for Liberty. We will clearly modify our home to safely and comfortably accept her.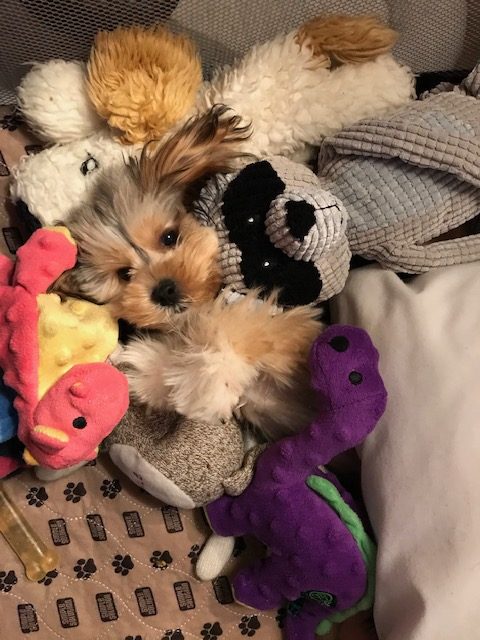 The diagnosis of Cerebellar Hypoplasia is currently a clinical diagnosis based on her functional deficits. The final diagnosis will be established by MRI. But by all accounts, this is the true diagnosis regardless of any imaging. The videos of this fuzz ball stumbling around are awfully cute but she has a real neurological problem that requires constant attention.
Why adopt a special needs dog? Every dog, like every human, deserves love and care on God's green earth. No creature should be left behind. We fell in love with the story and the pictures. We educated ourselves about the malady. And we, most importantly, evaluated ourselves. We can provide a wonderful home for this disabled cutie. It's all about love…and Liberty will get a lot of it.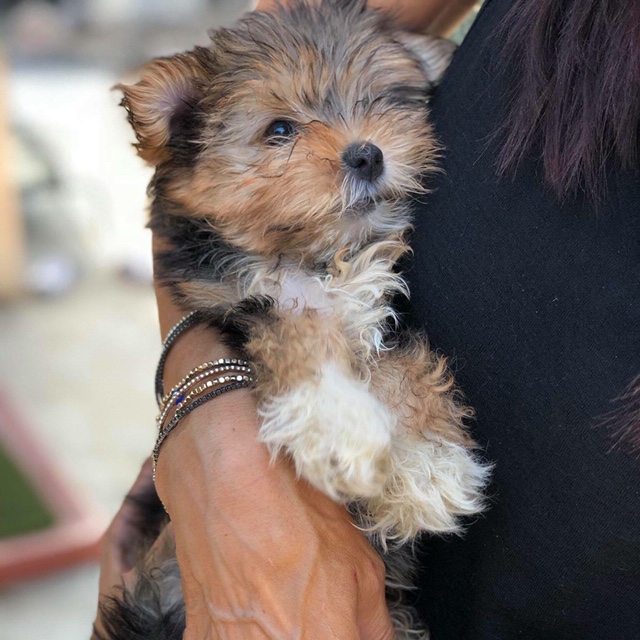 We will document our journey with Liberty at 
www.libertyandmeinnyc.com
. Also on Instagram: @libertyandmeinnyc. Hopefully you will follow Liberty as she grows up in the big city.